Keotrack Pulse GPS Tracker Features


GPS Vehicle Tracking, Made Simple.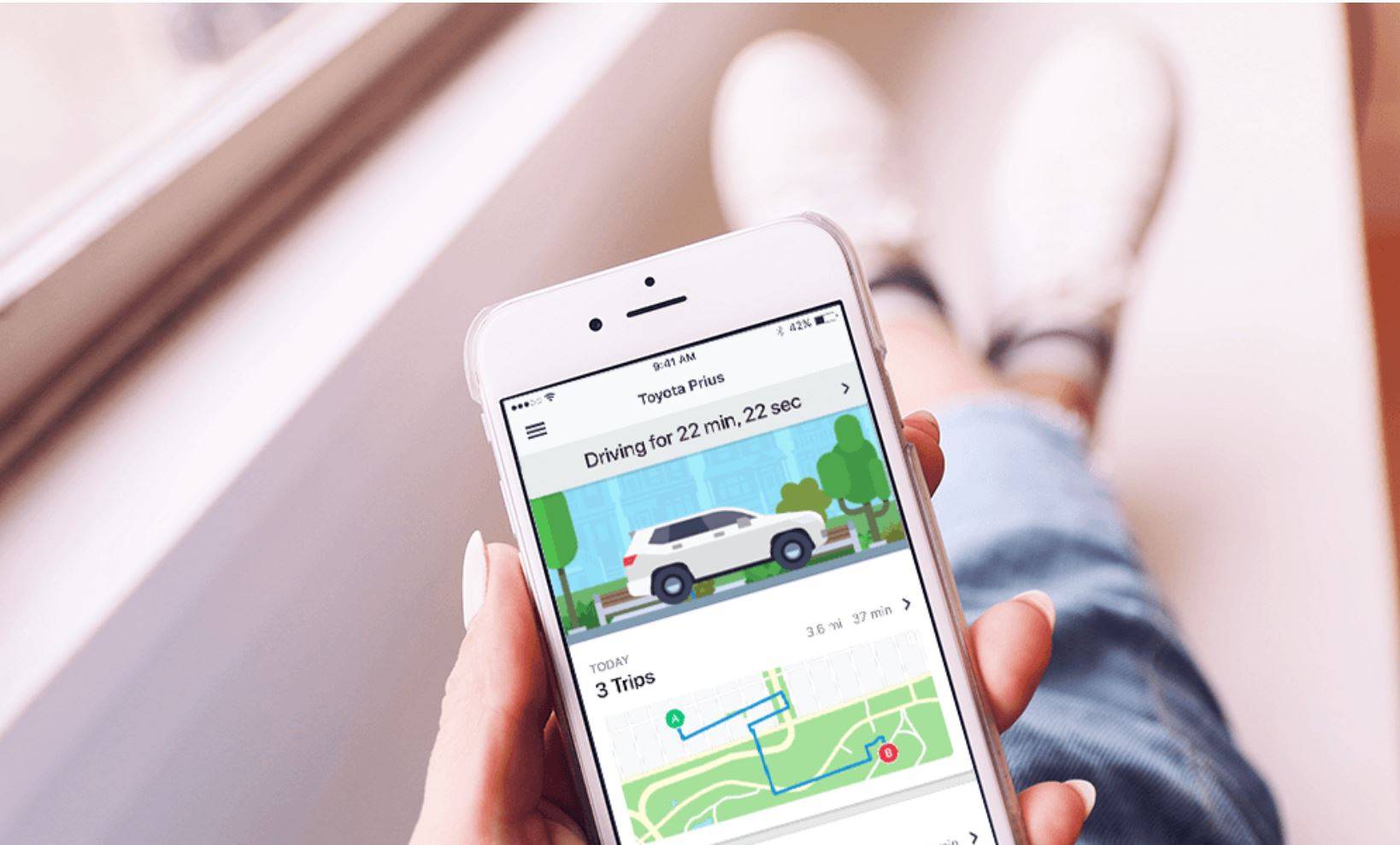 Easy to Install. Easy to Use.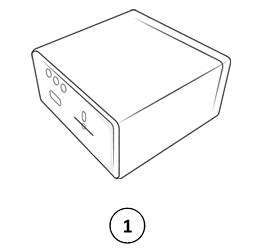 Download the keotrack app and register an account, then add the serial number of your GPS tracking device.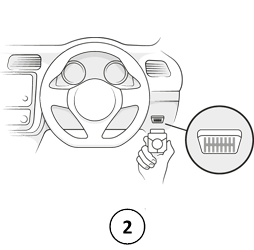 Installation is simple, simply plug the GPS tracker into your vehicles OBDII port or hard-wire using the provided cable.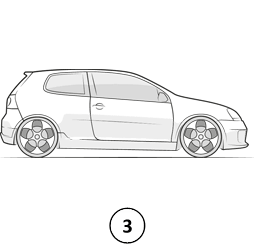 And your all set, track and manage your vehicle using our intuitive software available on PC or smartphone.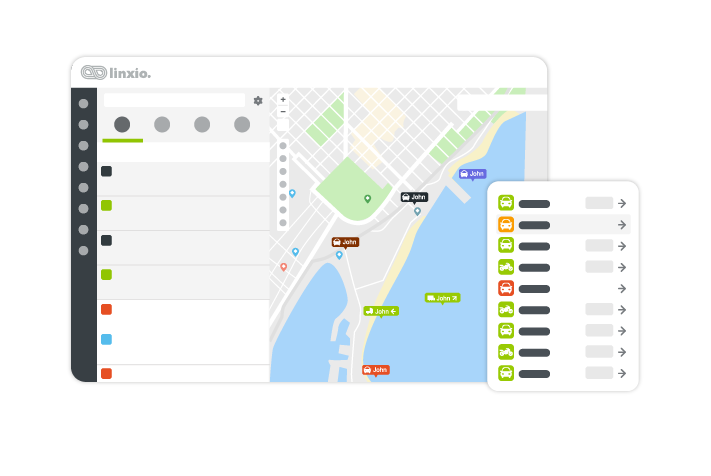 Real-time Live GPS Tracking
The Keotrack Pulse GPS tracker records and uploads data in real-time. Know exactly where your car is, and where it's headed.
All trips are recorded in detail, with a lifetime history on trips and stops, able to be reported and exported.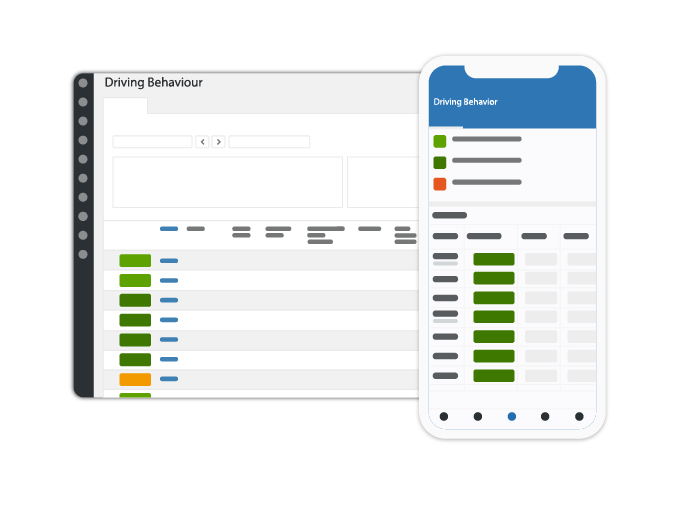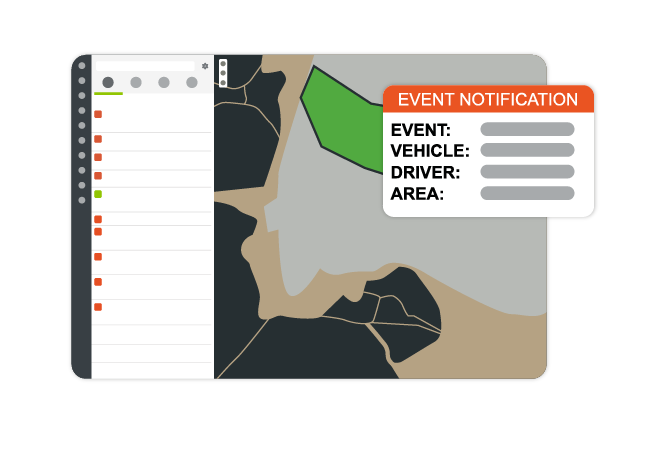 Get alerts for events such as speeding, maintenance, or entering / leaving preset zones.
For just AU$225 + 3 months free tracking (then $12/month), you get everything you need to keep track of your vehicle from anywhere in the world, all from the convenience of your PC or smartphone, with live 4G GPS tracking and lifetime history of trips, all that and more is possible with the Keotrack Pulse GPS tracker. (Plug & Play or Hard-wired Cable Included)


It's easy to get started with Keotrack

Order & install your hardware



Download the Keotrack App
Activate your service & create your account
Get full access to vehicle data